We offer more than a job. It's about:
"Safety first" mindset
Competitive pay, benefits and vacation
Training to help you achieve your career and life goals
Diverse and engaged team members
Leaders who care and support you as a person
Uniform and equipment to do the job right
Products you can be proud to serve to your family
If you think you've got what it takes to join the Lou's Kitchen family and make us even more awesome, then we would love to hear from you!!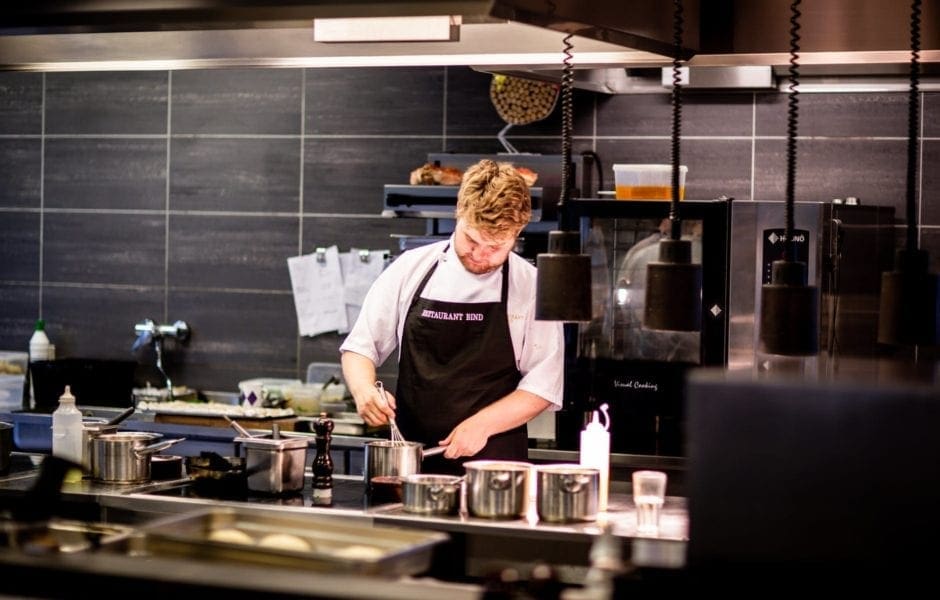 Our Culture
At Lou's Kitchen, we live for damn good food, people, culture and ideas. We've hired some incredible people over the last 40 years, and we couldn't be prouder of the work they've done. We've grown into a company that people really love to work at. They love the action, the challenges, our family atmosphere and (of course) our food. As we continue to grow, we are always looking for bright, passionate and talented individuals to join us on our journey.
Think you'd make a damn good addition to our team? We want to hear from you.
Interested in joining our Corporate Team, please complete the form below