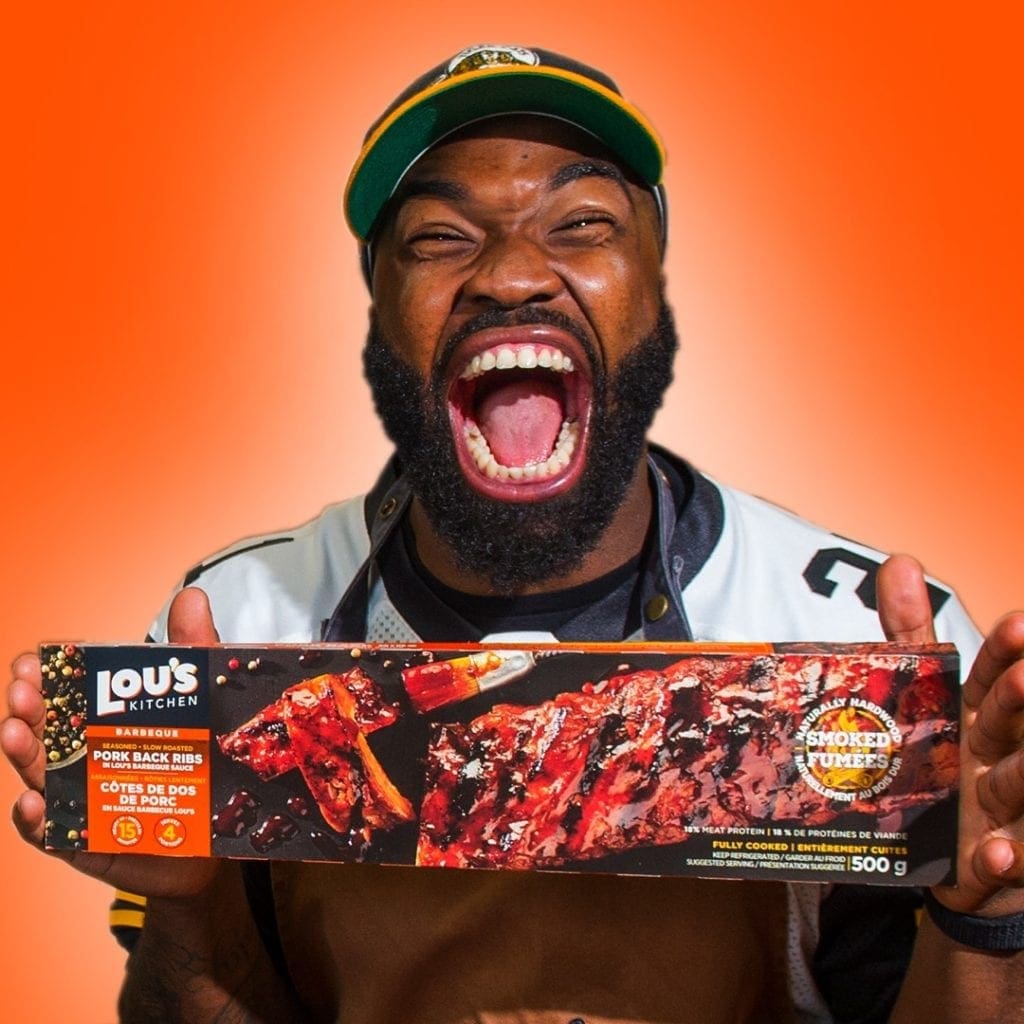 We're always open to partnerships that help others.
For the 2019 CFL season we teamed up with the Hamilton Tiger-Cats to support Purolator's Tackle Hunger Program. For every Tiger-Cats sack at home, we donated 100 pounds of food to the program which is being distributed to local food banks in Hamilton. With 32 sacks at Tim Horton's Field in 2019, Lou's is proud to be donating 3,200 pounds of food!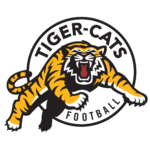 Second Harvest is the largest food rescue organization in Canada and global thought leader on food recovery. They work across the supply chain from farmer to retail to capture surplus food before it ends up in the landfill which negatively impacts our environment.
Lou's Kitchen is proudly one of the supporters to Second Harvest where they rescue and deliver enough food to provide over 34,000 meals a day in Canada.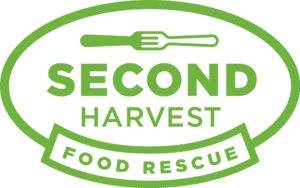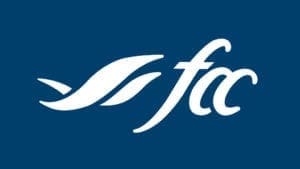 Farm Credit Canada (FCC), along with its industry partners, participating schools and volunteers, have provided over 16 million meals for food banks and feeding programs nationwide, surpassing this year's goal for FCC Drive Away Hunger.
Lou's Kitchen is one of the platinum partners that is committed to provide food and funds to feed the hungry through this program.
Got a cause. Need a partner? Let's talk turkey. Or ribs.