PROUD PARTNER OF SECOND HARVEST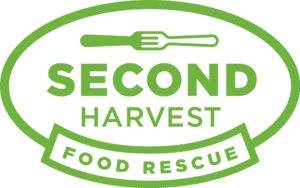 Lou's Kitchen is proud to donate food to Second Harvest, an organization that helps to provide over 110,000 meals a day for Canadians in need. We believe it's a human right to have a roof over your head, and some damn good food in your belly. Learn how you can help at secondharvest.ca.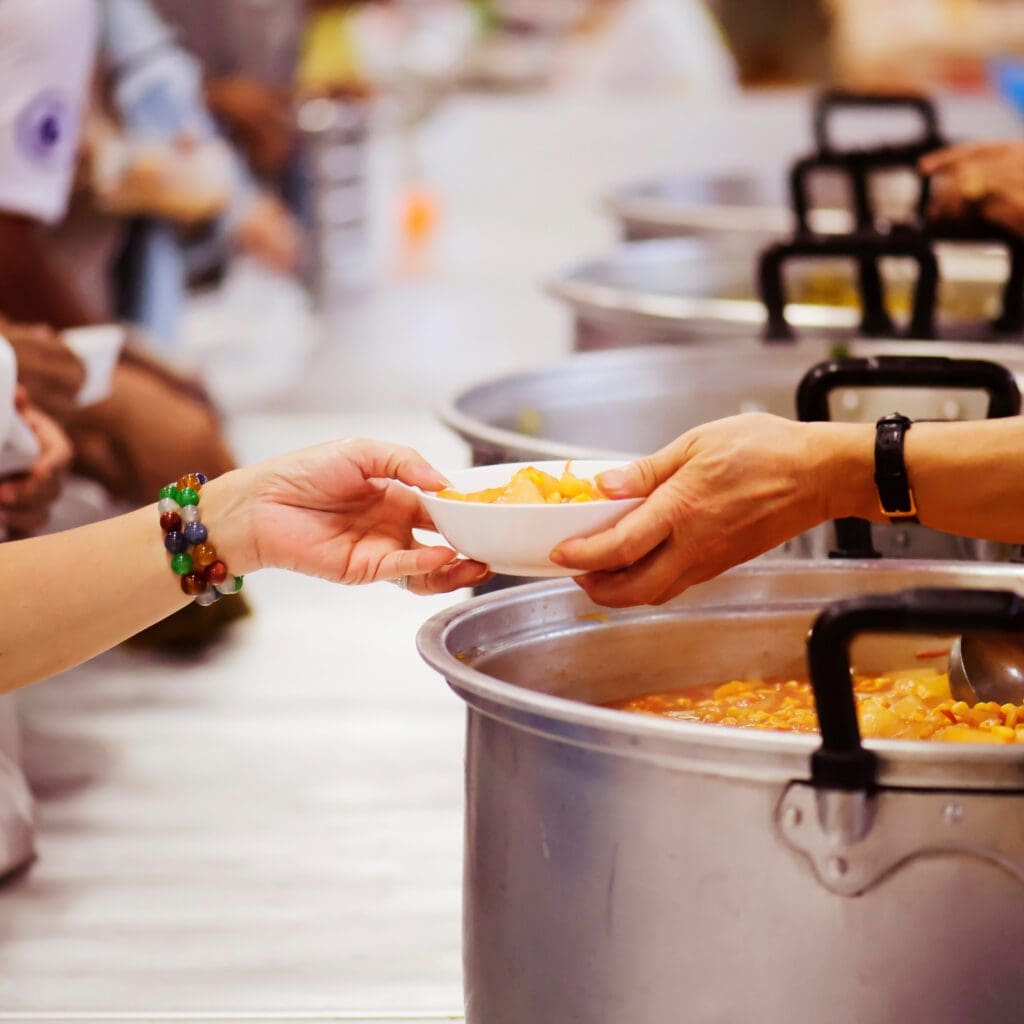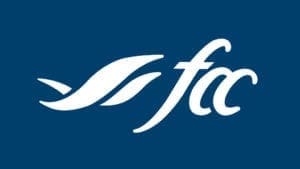 Farm Credit Canada (FCC), along with its industry partners, participating schools and volunteers, have provided over 16 million meals for food banks and feeding programs nationwide, surpassing this year's goal for FCC Drive Away Hunger.
Lou's Kitchen is one of the platinum partners that is committed to provide food and funds to feed the hungry through this program.
Got a cause. Need a partner? Let's talk turkey. Or ribs.