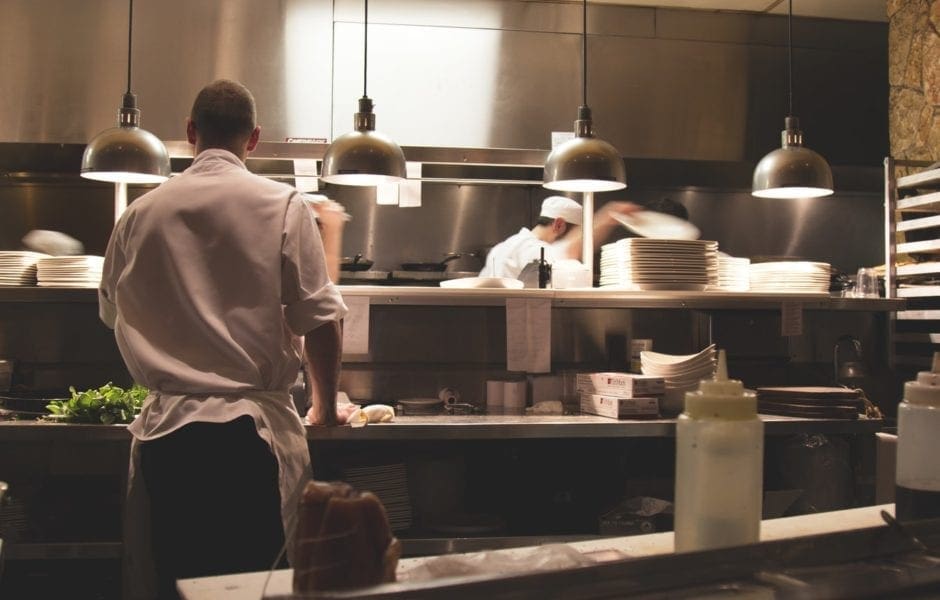 Where quality comes from.
Not content with mastering barbeque products, Lou's Culinary Team is constantly pushing the envelope, exploring new products and flavour combinations in their 5,000 square foot state-of-the-art kitchen in our 90,000 square foot production headquarters.
Our certifications
When it comes to quality, we never compromise. We were one of the first food producers in Canada to voluntarily adopt BRC Certification in our facility. BRC is a global standard for safety and quality.
We're also HACCP Certified which defines a systematic preventative approach to food safety . In addition, we are a federally inspected plant and a Canadian Food Inspection Agency inspector is on site frequently to ensure the highest standard for food safety.