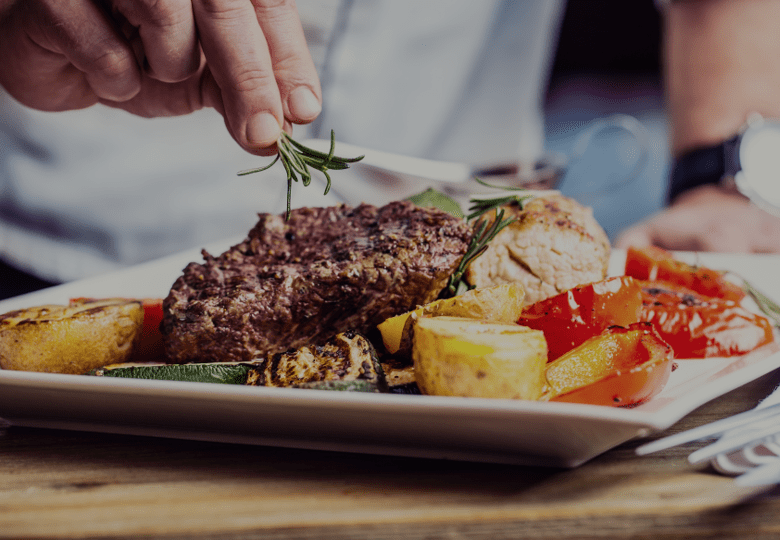 Lou's Kitchen cooks for others.
Our products can be found in lots of places other than home kitchens. Sports arenas, food concessions, universities, healthcare and a variety of restaurants (we won't say who), Canadians everywhere are enjoying the taste of Lou's Kitchen.
The Culinary Team at Lou's Kitchen makes custom products, too. Our chefs can work with you to develop unique recipes and products.
Interested in serving Lou's foods to your customers? Talk to us.